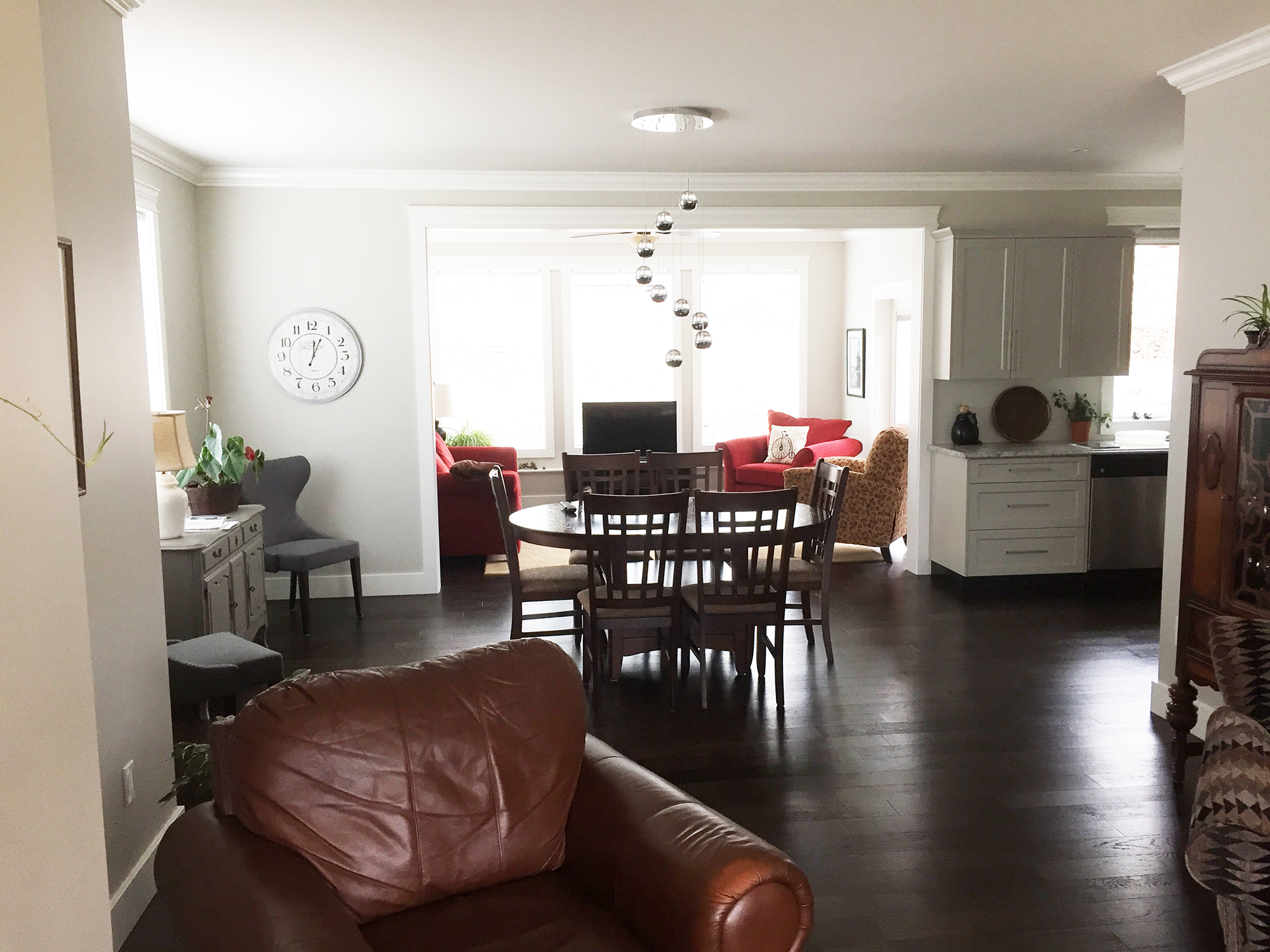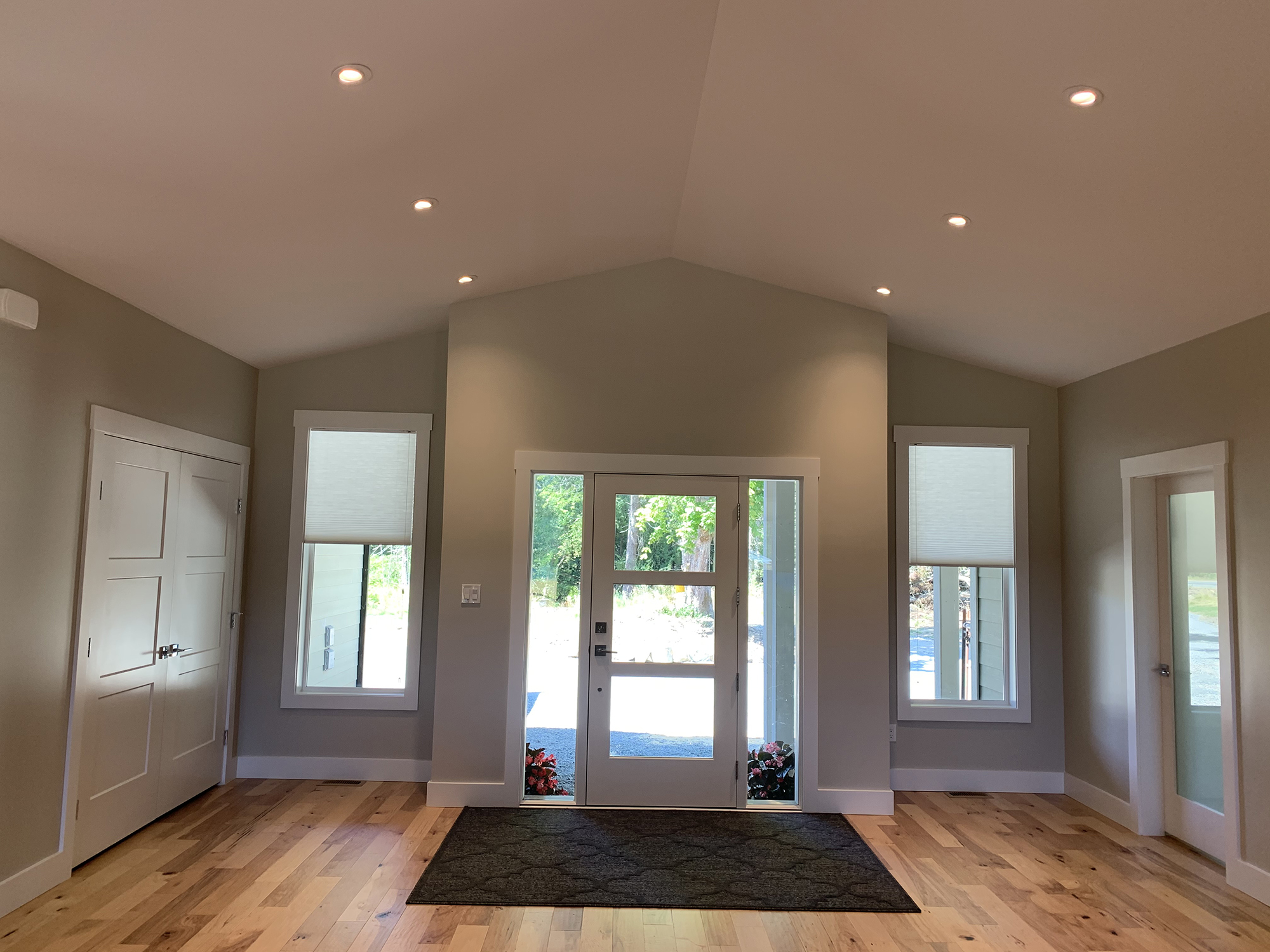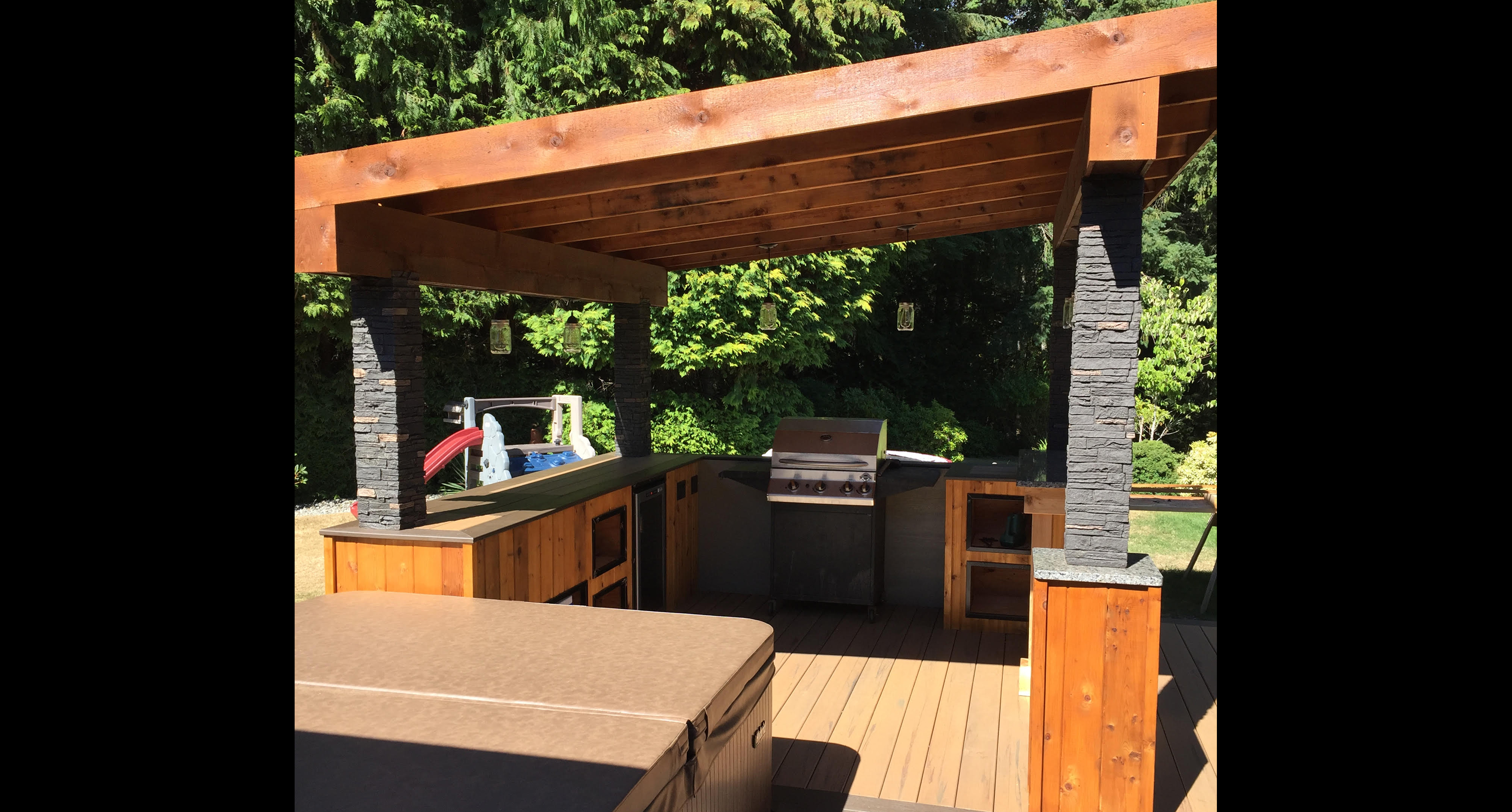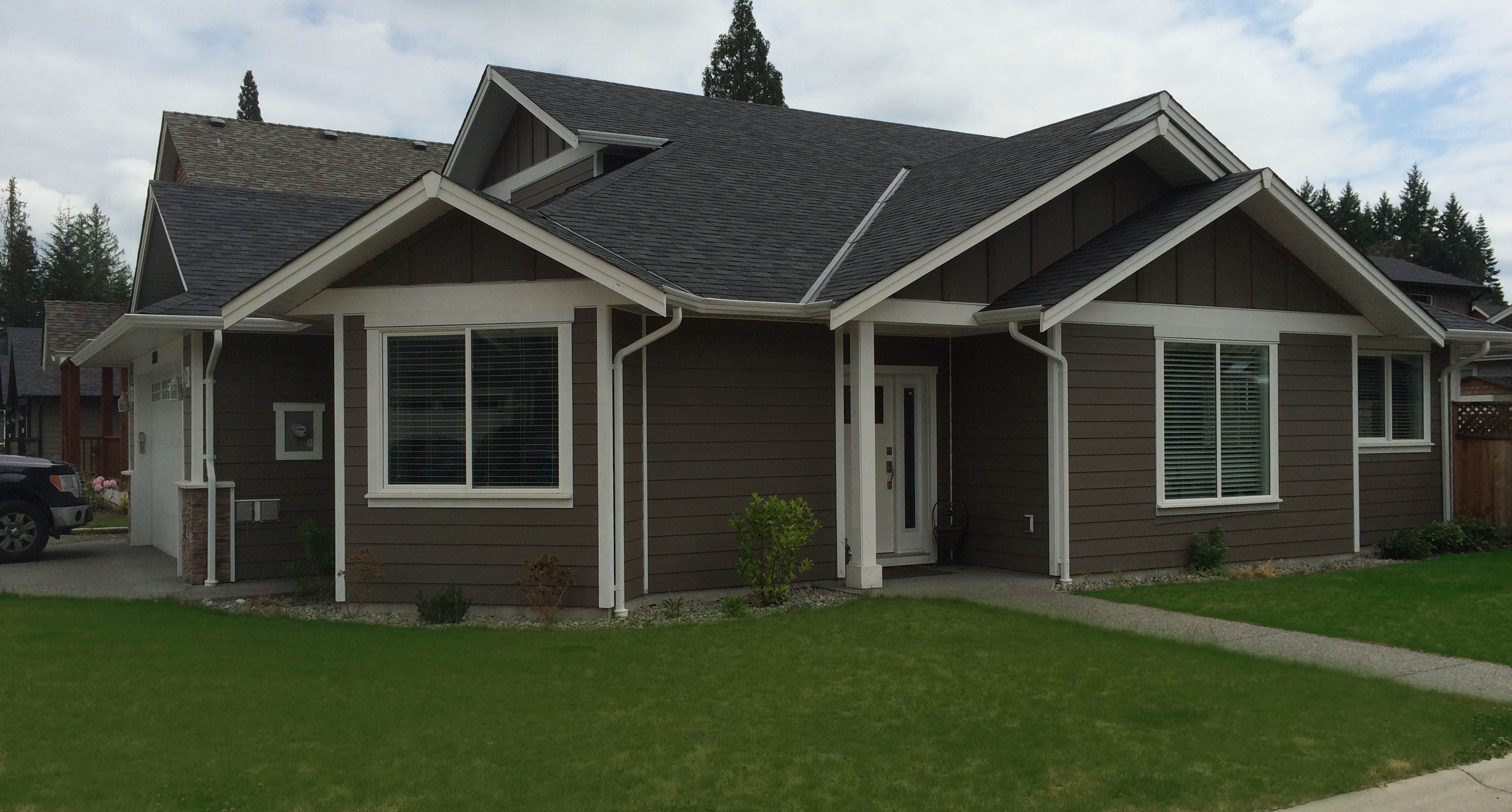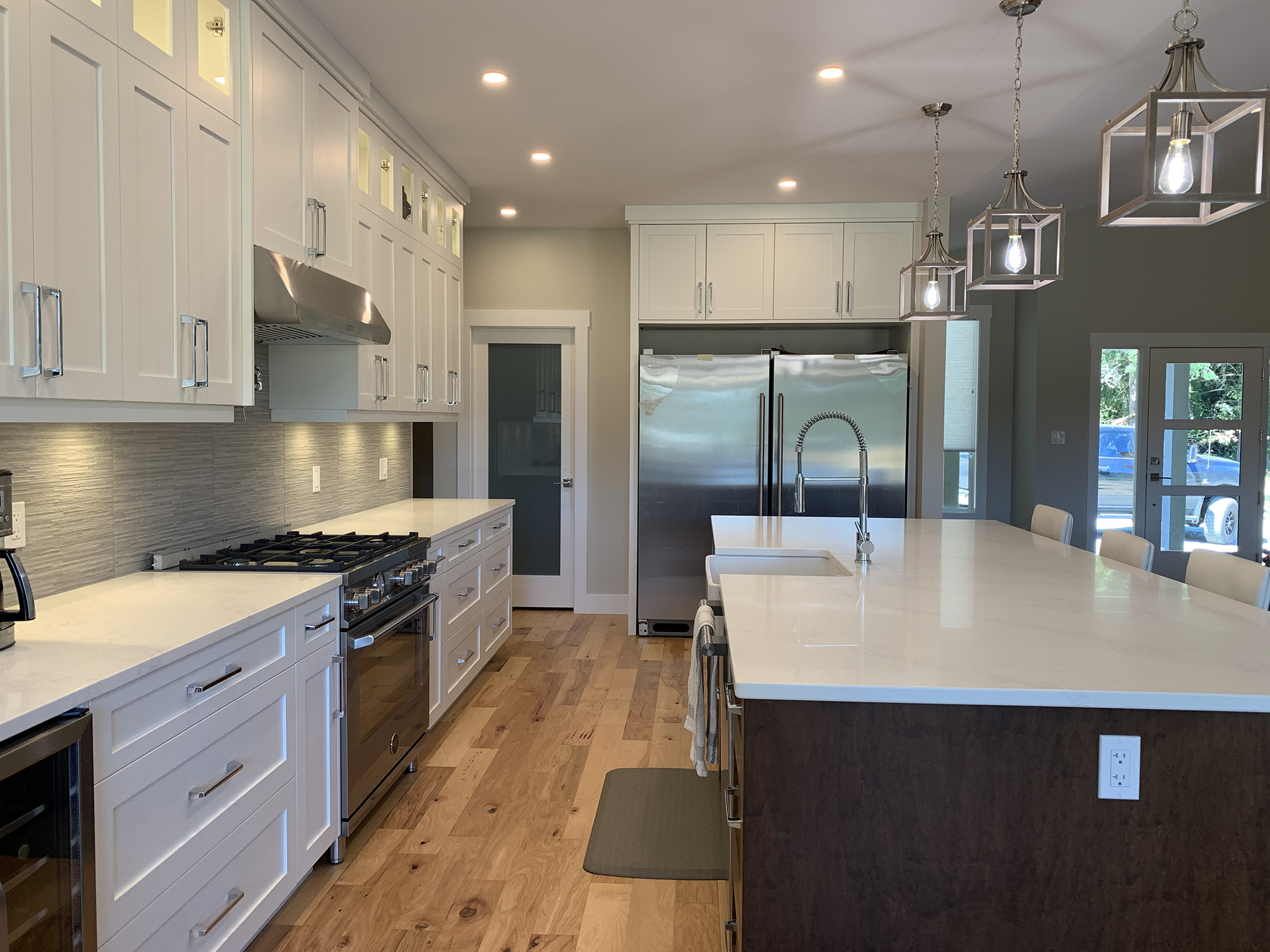 Site Planning
Navigating the permit process in conjunction with our professional partners is a key component in avoiding unnecessary delays.

Architecture
Everything from building permits, surveys, architecture, engineering, construction insurance and even construction mortgage processes.
House Construction
Our strength is to provide custom home construction and renovations of all sizes and complexity from cutting edge design to unparalleled customer service.
Landscaping Design & Exterior Finishing
Our team of professionals will finalize the transformation of the exterior to cap things off!

Project Management
Our Sub-Trade partners are all highly respected in the Cowichan Valley and take a great deal of pride in the their finished product.
Renovations
No renovation too big or too small. Renovating the unknown can be time consuming. Our team of professionals will help to ensure the job gets completed quicker and have your house back to normal.